Our Programs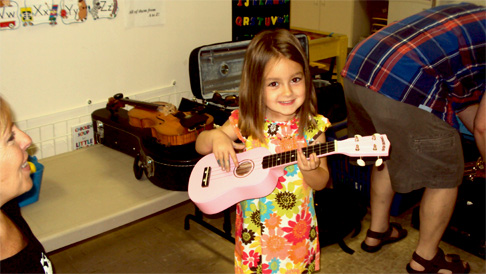 ACCESS has something for everyone. We have a wide range of programs designed to strengthen our local community.
SEE PROGRAMS
Volunteer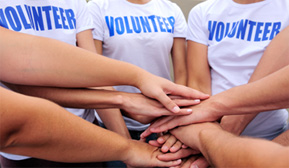 Thinking about volunteering? All you need is a willingness to help, a little time to share and a desire to challenge yourself.
LEARN MORE
The Referral Matrix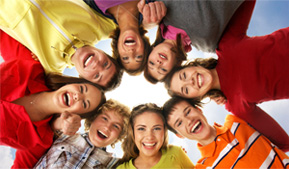 The Referral Matrix is a comprehensive online tool to connect youth between the ages of 16-24 to support services in Essex County!
VISIT WEBSITE
OUR MISSION
Supporting and strengthening Essex County through locally-driven services, advocacy and strategic community partnerships.
OUR VISION
Supporting Communities, Building Futures.
OUR FUNDERS